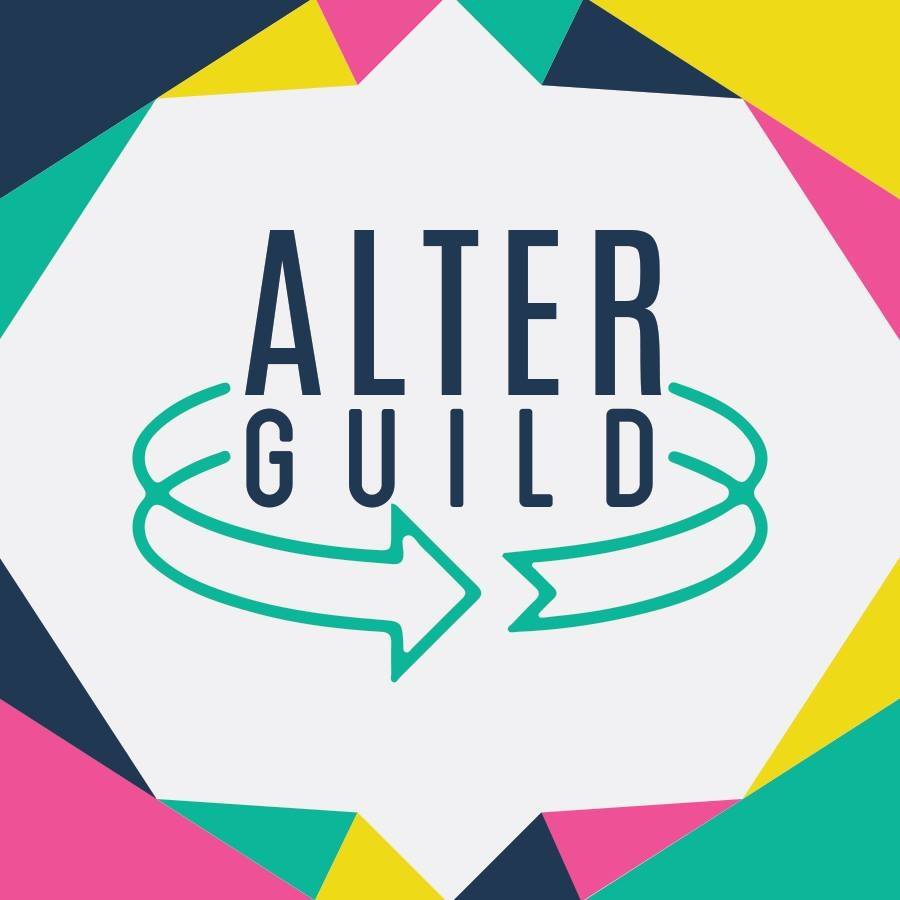 Jaimie Crumley and Porsha Williams of the @just2pearls podcast join Miriam to talk about their intersecting identities and showing up as their full selves in the church, academy, and the world.
Porsha also hosts the @Porshanality podcast.
Alter Guild is hosted by Meta Herrick Carlson, Matthew Ian Fleming, Miriam Samuelson Roberts, and Derek Tronsgard.
www.twitter.com/alterguild
www.facebook.com/alterguild
www.instagram.com/alterguildpodcast