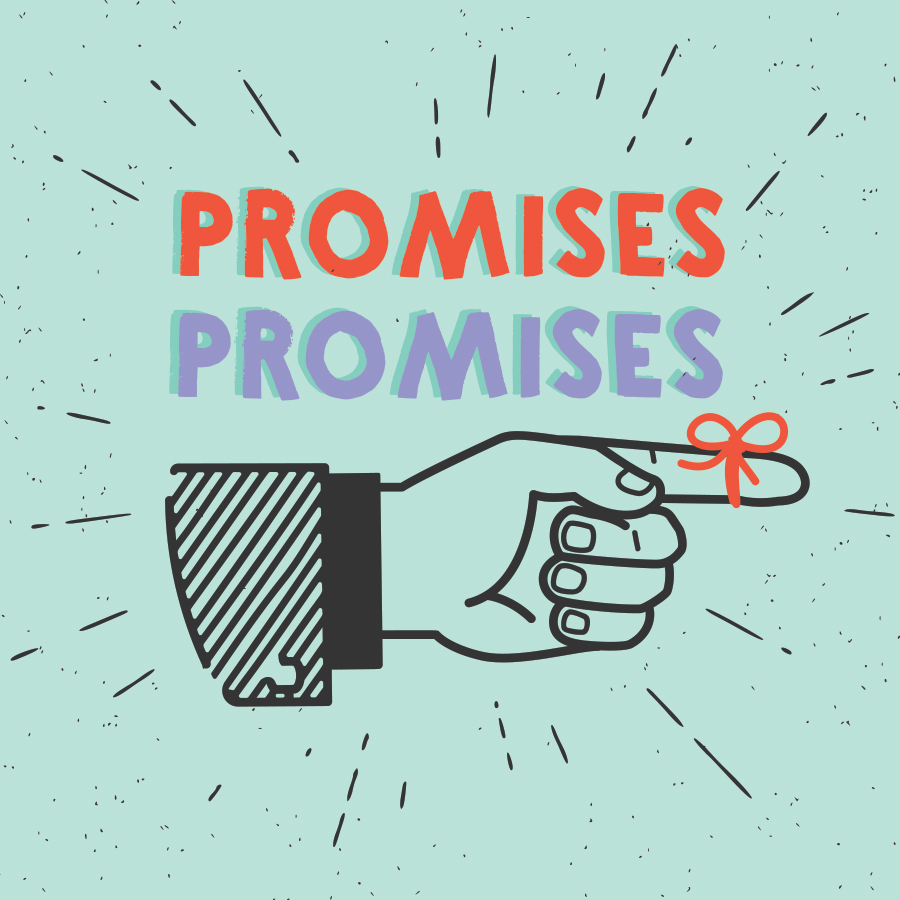 Andy Root joins Derek on the pod for some nerd talk about the promise of science, mystery, and our relationships.  We also learn that Darwin was the OG hipster.  Who knew?
Andy's book is Exploding Stars, Dead Dinosaurs, and Zombies and is available now.
Alter Guild is hosted by Meta Herrick Carlson, Matthew Ian Fleming, Miriam Samuelson Roberts, and Derek Tronsgard.
www.facebook.com/alterguild