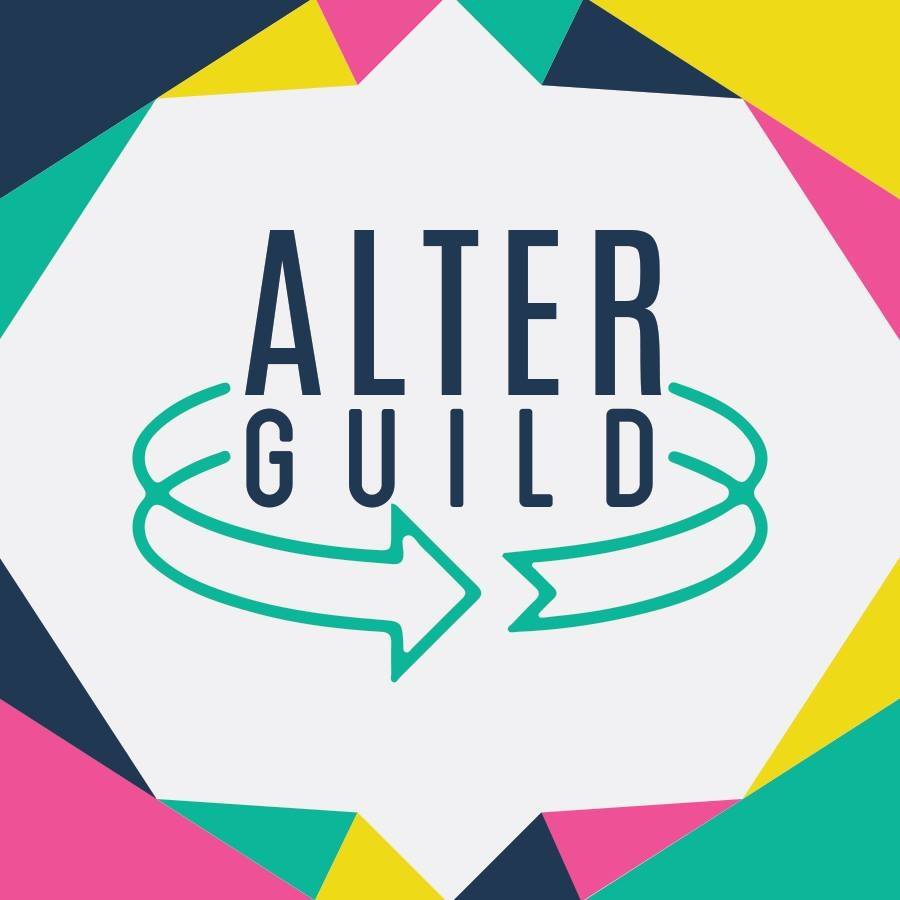 Cheryl Philip works in fundraising for a major denominational foundation. She's also a woman, an Indian, and a person of rich and authentic faith. In this episode she reflects on the layers of identity that have formed her and shares a vision for curiosity and generosity that go hand in hand. We are so grateful for the humor and wisdom that Cheryl shared in her interview with Meta. 
For more information about Alter Guild, check out our website at www.alterguild.org
Follow us on Instagram @alterguildpodcast or find us on Facebook.